Cherokee Trail High School, 10/10/18, 8:30AM-2:30PM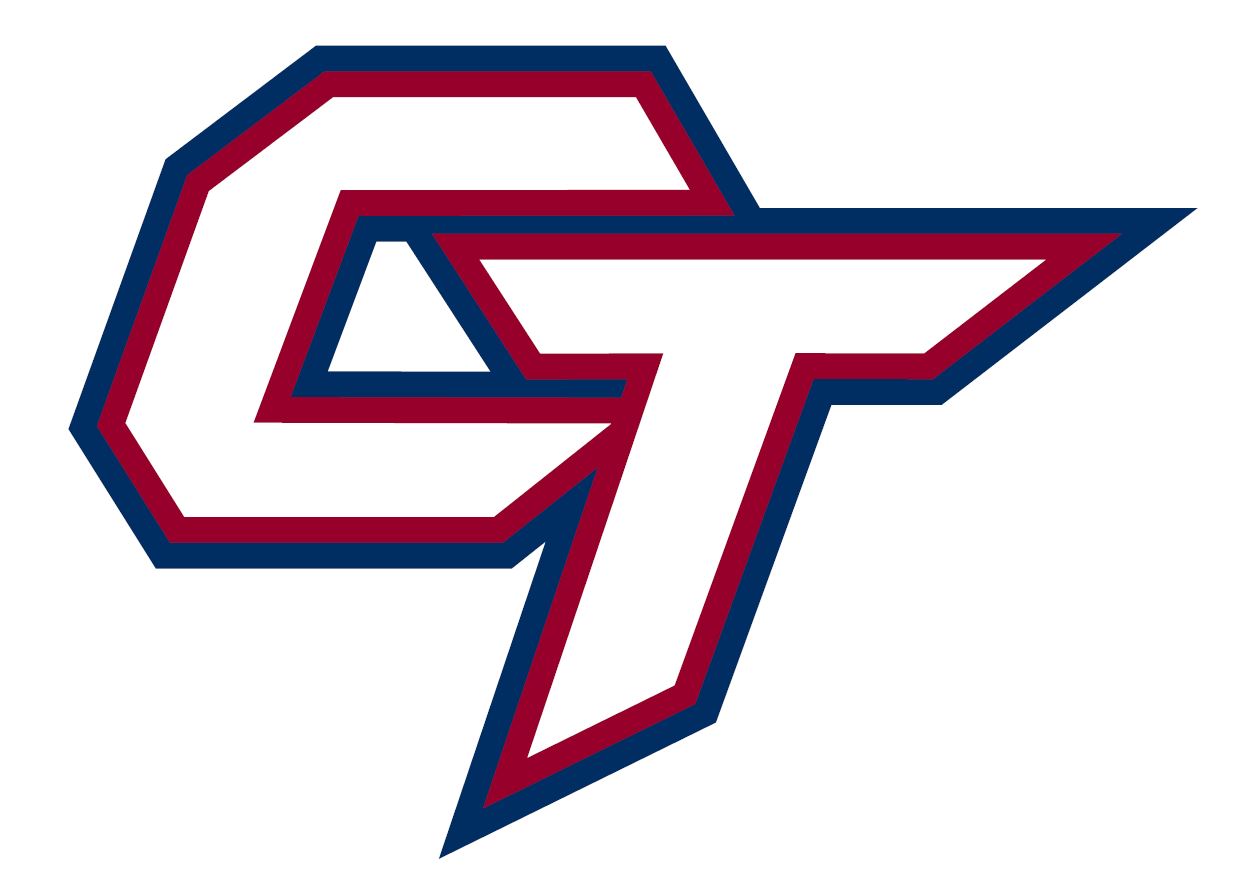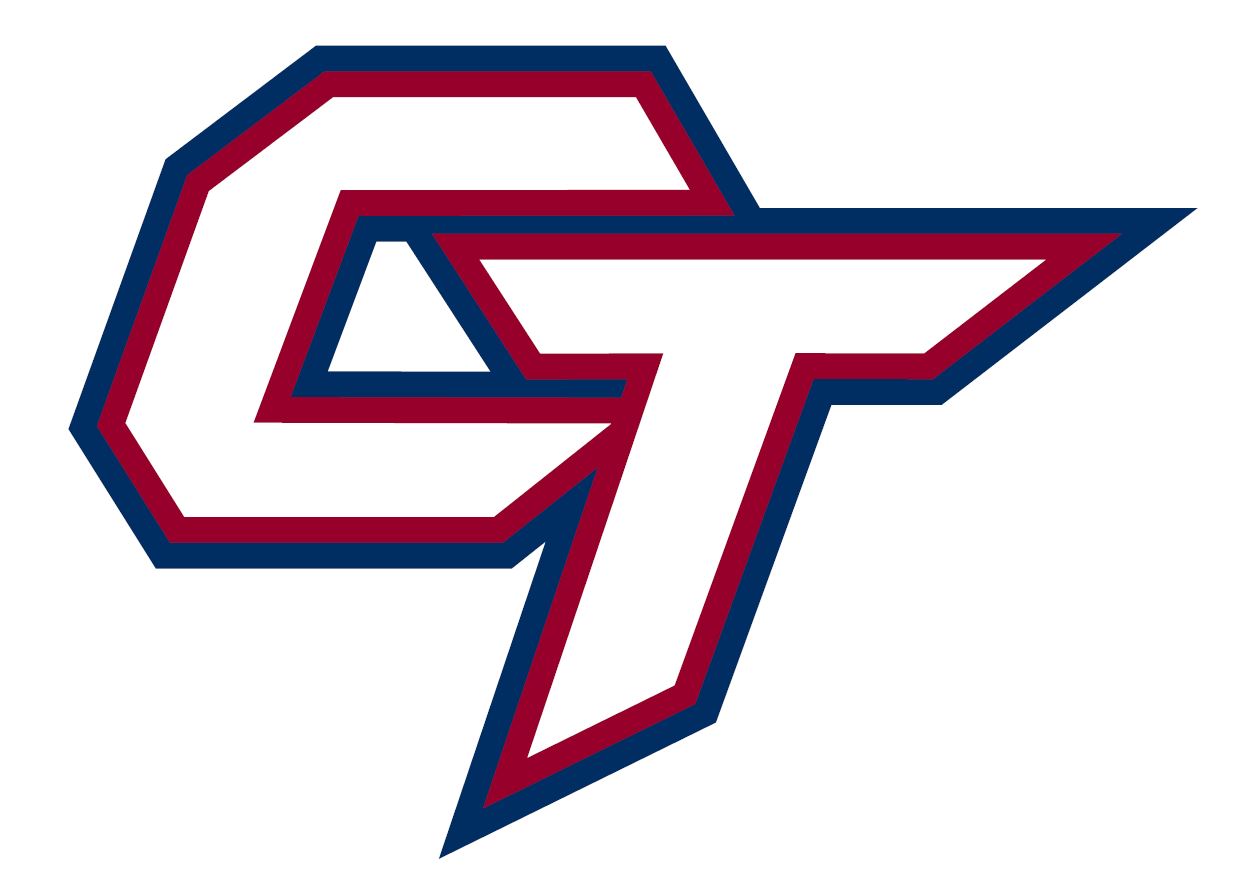 sold out
Cherokee Trail High School, 10/10/18, 8:30AM-2:30PM
***Early bird pricing***
Location: Cherokee Trail High School, 25901 E. Arapahoe Road, Aurora, CO 80016
Date: October 10, 2018
Time: 8:30 AM-2:30 PM (lunch provided)
Sitting in the classroom preparing for the next exam or standardized test isn't enough to open tomorrow's doors. Seniors also need to develop and practice their public speaking ability for interviews, internships, scholarships, and beyond.
In these high-stakes environments there are no second chances to make a powerful, convincing, and enduring impression, and all students need the tools, practice, and confidence to excel in these critical situations.
Let the Professional Communicators help your student(s) build their story, improve their communication performance, and make them impressive on first impression.
Interview Training Camps designed exclusively for high school seniors that:
Yield insight into the mind of interviewers and the systems they use to evaluate interviewees;

Guide students in the construction and telling of their story;

Develop tools and techniques that produce captivating, memorable, and effective interviews;

Provide mock interviews for students to practice and receive feedback;

Training in personal presentation including, inflection, tone, pace, and body language.
Help students capitalize on the incredible effort they devote to their classes, applications, and college entrance exams by giving them the power of compelling interviews.
www.procommunicators.com | 866-785-8255 | info@procommunicators.com
If you'd like to get notified when additional spots become available, fill out the form below. Available class spaces will be filled based on the order in which your information is accepted.